healthier
Learn how to live a healthy, productive lifestyle.
unlimited
See the doctor as often as needed. Limited waiting.
no surprises
One monthly fee. Save money. No hassles.

What is Direct Primary Care (DPC)?
It's a relationship.
The Practice is direct primary care, built around the relationship between our patients and their primary care physician. Patients pay an affordable monthly fee for unlimited access to the doctor and enhanced medical care. 
For business owners.
No surprises.
Take control of your healthcare costs. A flat monthly fee means no surprises. Employees are healthier, absenteeism is lower, and productivity is higher. Direct primary care matched with a high-deductible insurance plan meets your employees' primary care needs as well as anything major, such as hospitalization and surgery.
Contact our office  for more information.
Save up to 70% with Direct Pay Healthcare.
Let us connect you with specialists offering significant discounts when you pay them directly.
D
irect primary care (DPC) is a way for you and your family to get personalized care from your doctor, as often as you need, to get healthy and stay healthy for an affordable monthly membership fee.
Our members receive significant discounts on medicines at local pharmacies, on lab tests, and on imaging services, such as CT scans and x-rays. If you need to be referred to a specialist, The Practice also has negotiated discounted pricing with our network of physician specialists in Bakersfield. 
DPC doctor offices offer families and employers substantial savings on their annual medical costs. Members can save thousands of dollars each year by using direct primary care to lower and lock in their primary care costs for the year. The Practice provides about 92% of all medical needs for the average person each year.
---
The Practice is a pre-paid membership medical office. We do not bill insurance companies, so our office expenses are much lower than other doctor offices. A membership is affordable, and there are business discounts available. At The Practice, you and your family can see your doctor as often as you need to get and stay healthy.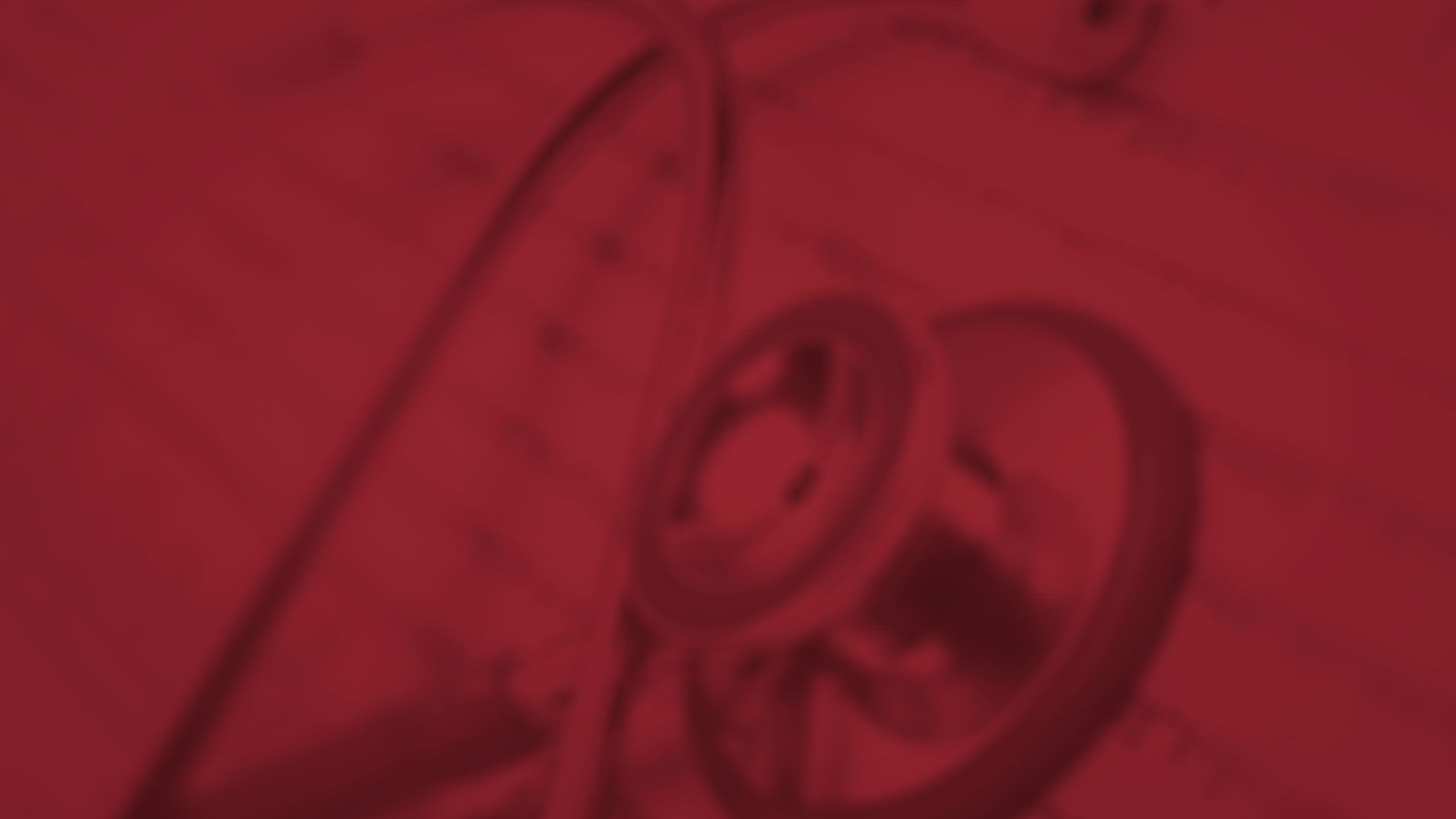 What our patients are saying
.
I would recommend Dr. Mensink.
And I already have. Every one of my questions was answered thoroughly. The doctor was friendly and so was his staff. R. Pastor, Bakersfield, CA
Dr. Mensink really cares about his patients.
He talks to you directly, very factual. He listens and does whatever it takes to figure out the problem and the solution. His new office "The Practice" proves that he is trying to make it a better world. I would recommend him to anyone.  Merrylynn
I love this doctor and his staff.
The place has an atmosphere of peace. The staff is compassionate and efficient. I was seen right at my appointment time. And the price is right! Even with my pre-existing issues he was happy to take me on as a patient. Kat
The Practice saved my life!
Dr. Mensink said that if I gave them eleven months, they would change my life. Well, ten months later I have lost 90 lbs., my blood pressure is under control, and I am off the diabetes risk list! Did The Practice come through for me? You bet it did! David F., School Teacher, Bakersfield, CA
I won't leave The Practice
I won't leave The Practice, even if I get insurance. The staff is personable, they know you. And the doctor sees no walls.
Dorothy E., Bakersfield, CA