MEET OUR STAFF
Our goal is to serve you as we would want be served.
Dr. Jan Mensink
Medical Director
Dr. Jan Mensink is a Family Practice physician who is Board Certified with the American Board of Family Medicine. He also has tens of thousands of hours of training and experience in Emergency Medicine and Neuro-surgery in Southern California, including San Joaquin Community Hospital in Bakersfield, California.
In 2010, Dr. Mensink made the decision to become a "Concierge Physician," and provide Direct-Pay medical care to Bakersfield. In the summer of 2015, Dr. Mensink was honored by being named to the faculty of Western University of Health Sciences as Clinical Assistant Professor of Family Medicine. Dr. Mensink was born in Vancouver, British Columbia and attended medical school in Edmonton, Alberta, at one of Canada's top ranked schools. He then moved quickly into a Family Practice Residency at Florida Hospital in Orlando, Florida, where he received his certification and license in Family Medicine. For many years he worked in Emergency Rooms in a variety of hospitals in Southern California. He spent approximately 30,000 hours providing Emergency Room Medicine in both "rich" and "poor" sections of Los Angeles. In this setting he has seen and treated a tremendous variety of problems, illnesses, and traumas. He may not have "seen it all," but he has seen most of it. He also spent almost 5 years in Neurosurgery Residency and has been working in that specialty here in Bakersfield since the year 2000.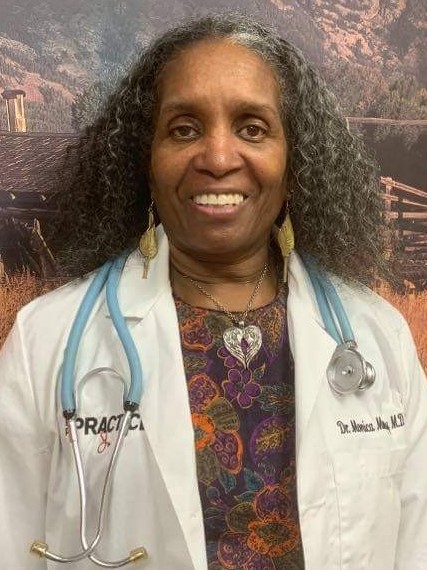 Monica Murphy
Dr. Monica Murphy is a family medicine doctor.  She graduated from Morehouse School of Medicine in 1986.  Having more than 34 years of diverse experiences, especially in general surgery thru Internal Medicine.  Dr. Monica Murphy is an Internist in Bakersfield, Ca.  She trained to diagnose and treat an extensive variety of diseases and illnesses in Adults and Children. 
 Dr. Murphy specializes in diagnosing and treating cross-system illnesses that may affect multiple organ systems. When necessary, she can also refer patients to specialists when medically needed.  As an example, patients with severe allergies could be referred to an allergist for added diagnostic tests or treatment options.  Dr. Murphy is fluent in Spanish.  She focuses on Natural Healing utilizing a combination of food, herbs, and supplements.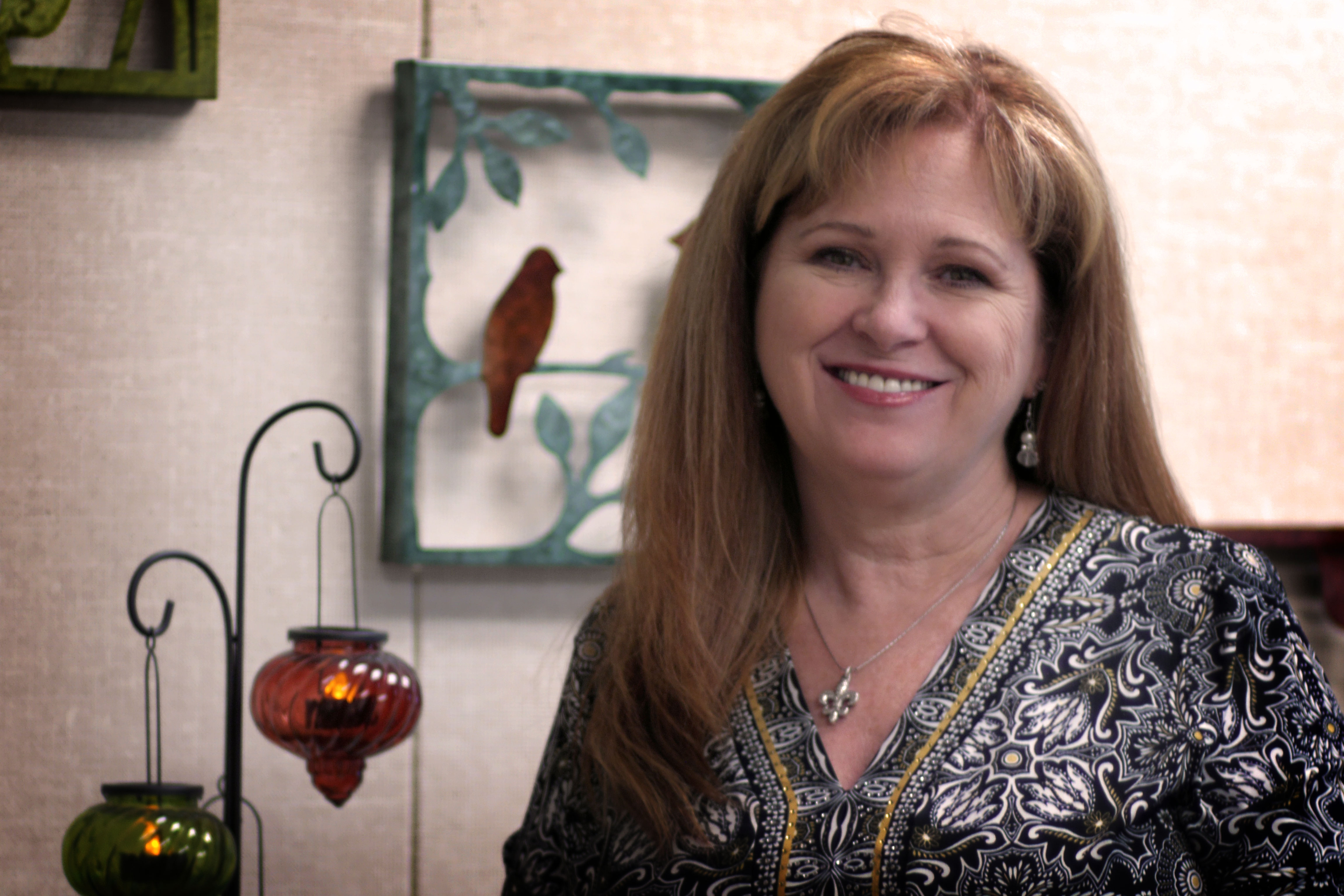 Sherry Rose, DTh
Counselor
Dr. Rose enjoys seeing people thrive in life. She focuses her counseling efforts on identity, core values, emotional maturity and truthful self-talk. She often says, "Be very careful what you tell yourself about how you feel."  Sherry believes in the value of hope, revelation and giving as she strives to help people connect to God and others in their journey toward emotional health and freedom.  Proverbs 14:30a, "A heart at peace gives life to the body."